• Eco-Tourism • Travel • Zero Waste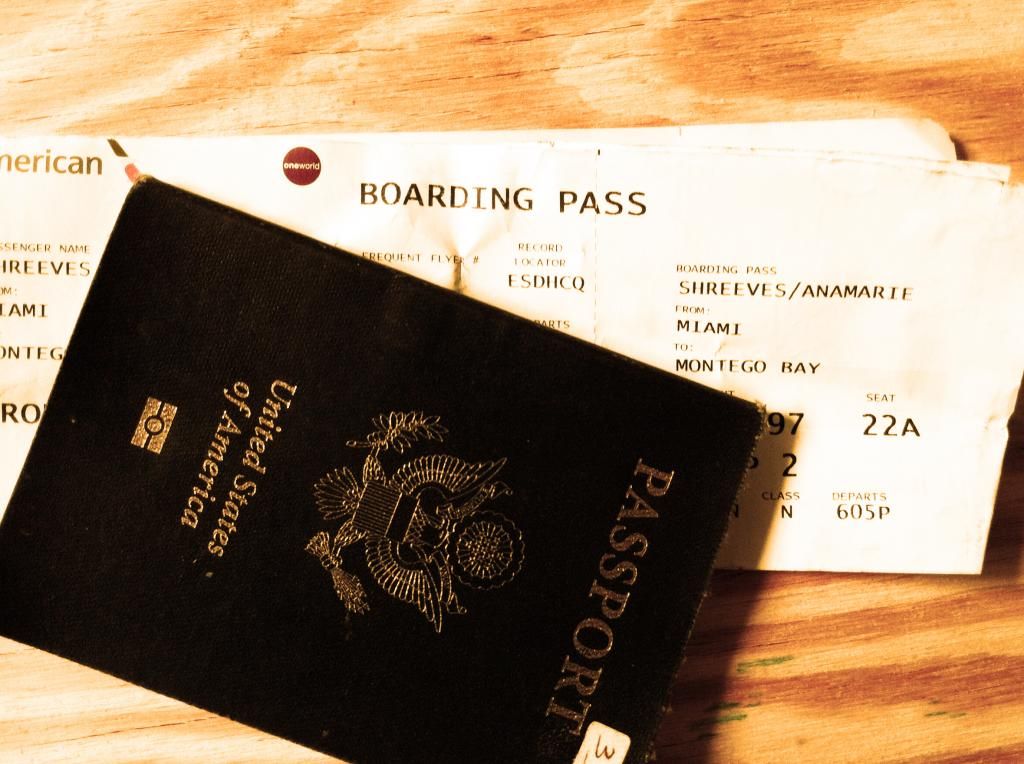 More than wanting to sit on the drool-worthy beaches of Jamaica, I really wanted to put my Zero Waste skills to work in another country. Just from reading fellow Zero Waste blogs I knew the standards vary from place to place. 
So how did I do for eight days in Jamaica? I only garnered five single pieces of trash independently. That's two sets of flight tickets (ATL>MIA MIA>MBJ MBJ>ORL ORL>ATL) and...
---
• Self Reliance • Travel • Zero Waste

With planning for my 8-day trip to Jamaica, I wanted to minimize the amount of bags I took. I certainly didn't plan to check a bag, and decided to challenge myself to a single book bag.
Why you ask? Well,
#1 I wanted a light load.
I could have grabbed my overnighter, but there are no wheels on that bad boy, which would mean lots of stress on my shoulders.
#2 I am far too familiar with packing
a...
---
• Eco-Tourism • Travel
Claiming something as the best  is always a bold statement. It means that nothing has been greater prior, a true way to say 'life hasn't been great up until this point.'
Before coming to Ecuador Supa and I made a list of things I wanted to do while living there for three months. Visiting Chota Valley, making it to the poor man's Galapagos and doing a 1-day bike ride in Quito's tundra mountains.
Frie...
---
• Eco-Tourism • Travel
Call me a pyro but I blame the Sag in me. Guilty!, but I like to play with fire. I love the smell of matches and the smoke that lingers after you blow out a candle.
We make these bonfires on the beach at night, up until lately it's been the best part of the summer, but I will warn you the beach is dangerous at night in Ecuador! #iknowfirsthand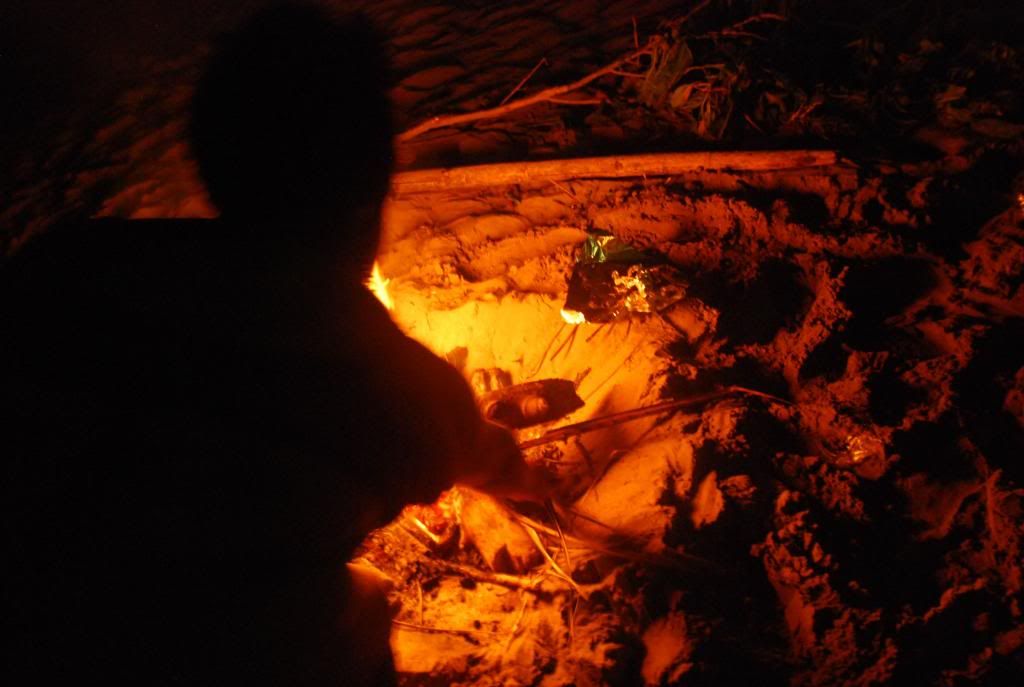 Making the fire is the most consuming part of our...
---
• Eco-Tourism • Travel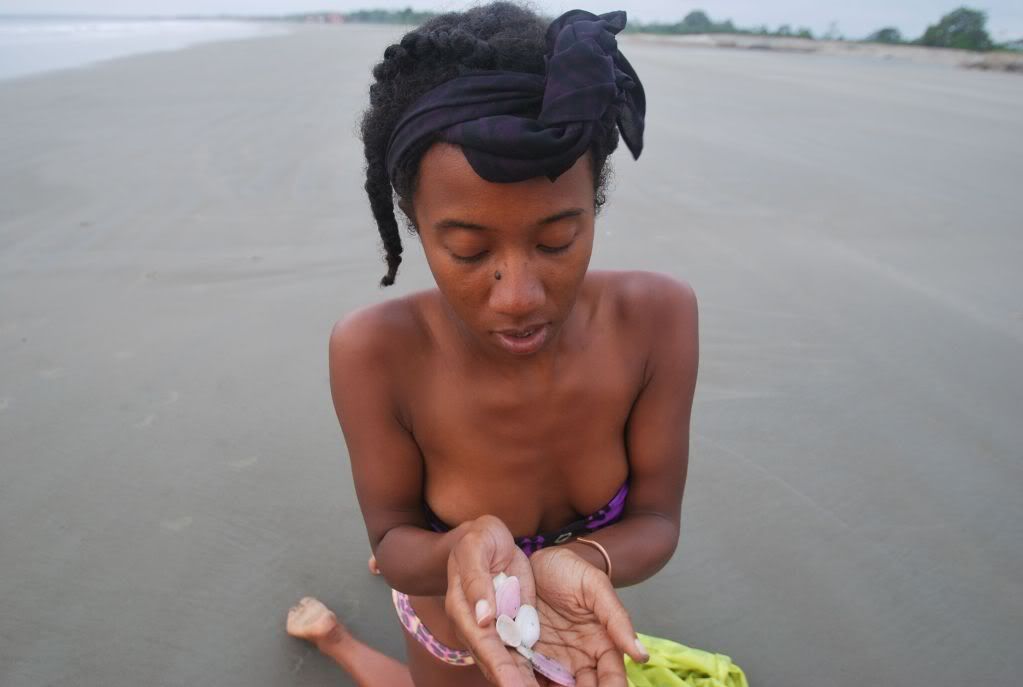 Alas, I've found my favorite beach in Ecuador! Supa and I explore a new beach each Sunday. I like to think of it as a weekly baptism, you know, submerging in water like kinfolk do.
We traveled to Mompiche for a weekend rendezvous and found paradise. Everything you can think of on a perfect beach is in Mompiche. Tranquil waters and waves, non-intrusive sand, scenic hill backdrops and a community...