• reusable menstrual pads • Zero Waste
(📸 photo cred: @thevirtuouslion @sadekaycreates) DONATE HERE: ent55.com/haiti when planning to host a PAD PARTY in haiti, i was advised that the turnout may be low. understandably so, because even in the US (you know, the country of free speech and freedom and ish) i am met with grimace faces, ignorant questions, and squirmy adults when i talk about reusable menstrual pads. in haiti, trauma, spiritual practices and patriarchy have made women limit their interactions with their own menstrual cycle. we hosted a pad party where my linesisters and i made pads for women in the Fayette community, where @beastmodeberc's family lives and...
---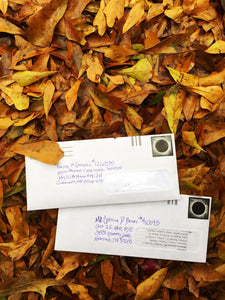 today was a day for writing letters to incarcerated loved ones. with the arrests of the gangstas to growers youth, and the passing of my great grandfather, i have been wanting to write my uncle bruce a letter to check in on him and get information about my lineage for my family archives. also this week resurfaced the unfair story of cyntoia brown. both my uncle bruce and cyntoia pulled on me to write letters to people in prison. writing letters to people in prison lets them know they are not alone. although they are around prison-mates and facility staff,...
---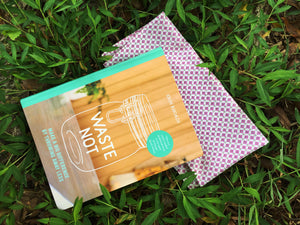 the protocol for making good shopping decisions can be tricky when it comes to buying clothes. my first rule of thumb is always: stop buying $h!t! (even secondhand industries can compromise local textiles economies in countries lower on the GDP, check out this guardian article titled "The hidden trade in our second-hand clothes given to charity") but we never listen and end up 'needing' something. my second rule would be: if you need something, can you borrow it? but we all like possessions, so we even weasel pass this rule. my third and magical rule is if your must purchase,...
---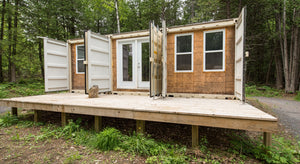 this is for all of us making tiny home vision boards.  if you know me, you know i'm am a back country, out of pocket, river as my backyard kind of woman. the v1, a proof of concept home designed by joseph dupuis. the home is heated by a wood stove and an in-floor heating system, which is ideal as heat travels upward and will be utilized before reaching the ceiling. the v1 consists of three insulated shipping containers that can be dismantled for moving.  learn more here: working title (photo: @drekisath, courtesy of working title)
---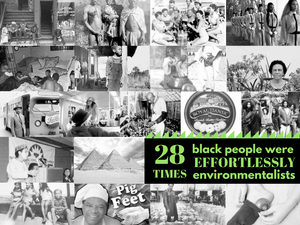 this is 2
8 things commonly known in the black community that we take for granted, but are very much so actions of environmentalism.