It's funny because before we crept up on this natural beauty. Bink, my sister and I had been hanging in a park eating Damon's Famous wings and fries (sans the wings for me!). We joked about the health options in a little town like Jesup, where much of the diet is probably fried or smothered in meat fat.
Then I saw a sign, no really, a sign for a natural food store. With no knowledge of the town...
---
Wake up your life! I'm headed to Ecuador in less than two days (wait, she isn't gone yet?!), and I want to share the past week or so of my life. BTW, it's been awesome!! Imagine waking up and your itinerary is hanging with friends or touring tiny towns, barely knowing the day's date and making cremas with certified Haitians.

This is my first photo by the hour post, I give you a glimpse of my day...
---
Now, I can tell you to go build a tree or turn off the lights or ride a bike, but I'm not going to do that. See that's should be the standard of living on planet Earth, you should already be doing that.
HOWEVER, I will insist that you enjoy the
Broccoli City Festival
at the
DC Fairgrounds
(right off Navy Yard Metro) as a pre-Earth Day kick-off.
There's an incredible line-up and the festival will be...
---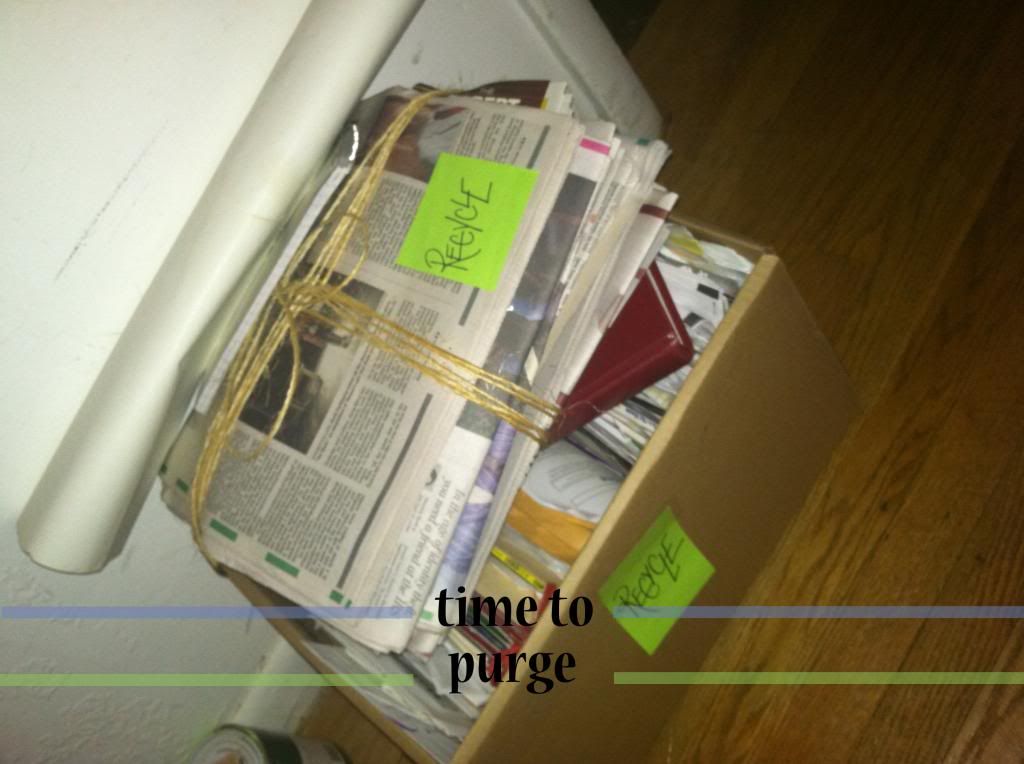 I'm leaving in 15 days to go to Ecuador. YIKES!! I've been throwing away (ahem) disposing responsibly, of much of my items.
Along the way I will be giving information on how to properly dispose of items to decrease the amount of crap that enters a landfill.
I also moved back with my
parentals for the month before I leave and decided to get rid of a bunch of stuff from high school. Yea, that library...
---
Ron Finley,
my hero!
Ron has made initiatives in South Central to build community gardens in unused land owned by the government, and would you believe people had the nerve to complain about free locally-grown produce!?!?
I live in DC where I see great differences between the affluent, transitional, and 'urban' areas of the city. Take a look at
the
USDA Food Desert Map
and you can see which part of...