• Travel
Essence of India is the BEST! Bar naan (get it?) bar none.
Any who, on my never ending trip to Miami, I made plenty of stops along the East coast, including a pit stop in Tallahassee to see my king for his birthday.
Staying there for a few days, I had to make my way to one of the best restaurants in the world!
Now hear me out, for eight dollars you get a salad, a bowl of lentil soup, an entree (that...
---
• Travel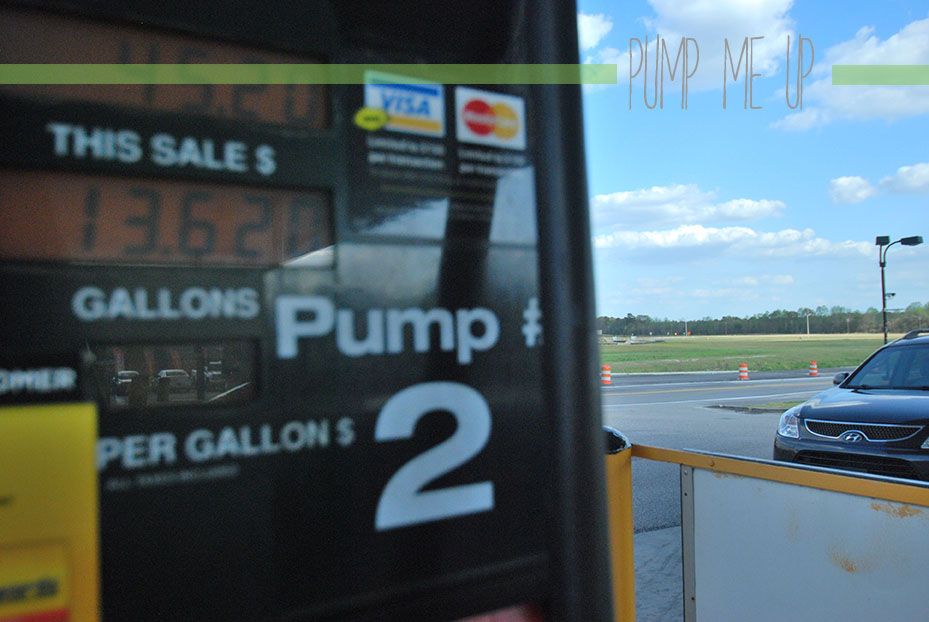 Pilot Jones, Pilot Jones.
After seven non-stop hours on the road, a 30-minute stop at a
Pilot
station sounded like heaven to me. Where else can you fill up the tank, buy homemade beef jerky and shower all at once?
Although I didn't hit the showers or indulge in tough, but chewy jerky. I filled up the tank and on a little park bench we had lunch. My sister opted for Wendy's, but Supa and I brought a...
---
It's funny because before we crept up on this natural beauty. Bink, my sister and I had been hanging in a park eating Damon's Famous wings and fries (sans the wings for me!). We joked about the health options in a little town like Jesup, where much of the diet is probably fried or smothered in meat fat.
Then I saw a sign, no really, a sign for a natural food store. With no knowledge of the town...
---
Wake up your life! I'm headed to Ecuador in less than two days (wait, she isn't gone yet?!), and I want to share the past week or so of my life. BTW, it's been awesome!! Imagine waking up and your itinerary is hanging with friends or touring tiny towns, barely knowing the day's date and making cremas with certified Haitians.

This is my first photo by the hour post, I give you a glimpse of my day...
---
Now, I can tell you to go build a tree or turn off the lights or ride a bike, but I'm not going to do that. See that's should be the standard of living on planet Earth, you should already be doing that.
HOWEVER, I will insist that you enjoy the
Broccoli City Festival
at the
DC Fairgrounds
(right off Navy Yard Metro) as a pre-Earth Day kick-off.
There's an incredible line-up and the festival will be...