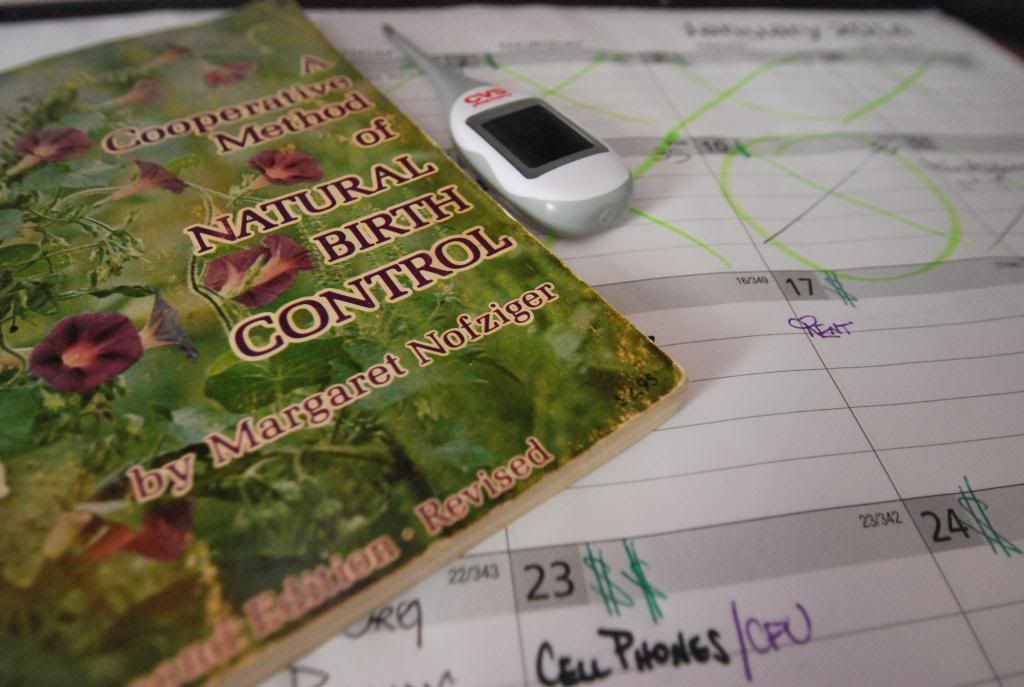 I'm getting pretty personal today, but nonetheless it is something often dealt with in Fort Negrita (my home!) and for many of my readers, so today we are talking about the zero waste three-step method of practicing natural birth control.
I do practice natural birth control, and don't talk about it publicly; however, I met a wonderful woman this past week who mentioned losing her hair to...
---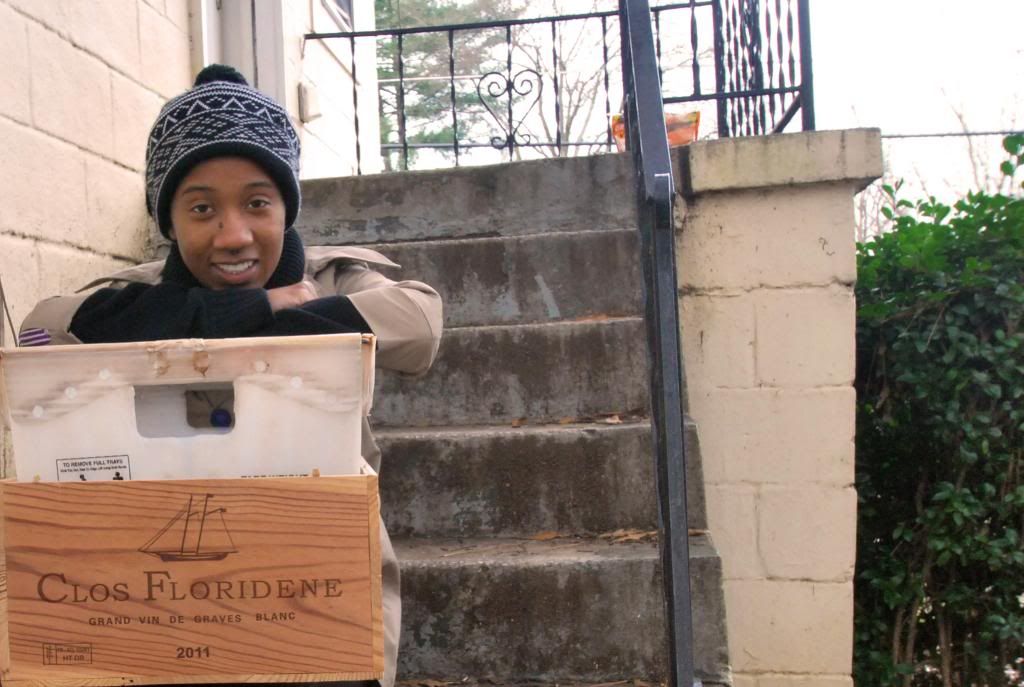 Cheers to 2014! I feel great about this year for reasons I cannot explain! There's so much great energy happening around me that it's hard to ignore the possibilities.
In the cold-wet end of 2013, I moved into a new place (it's a duplex!) and it was SO refreshing. I had been living with friends for a few months and it was the perfect transition into the new year.
With moving I had to be sure I...
---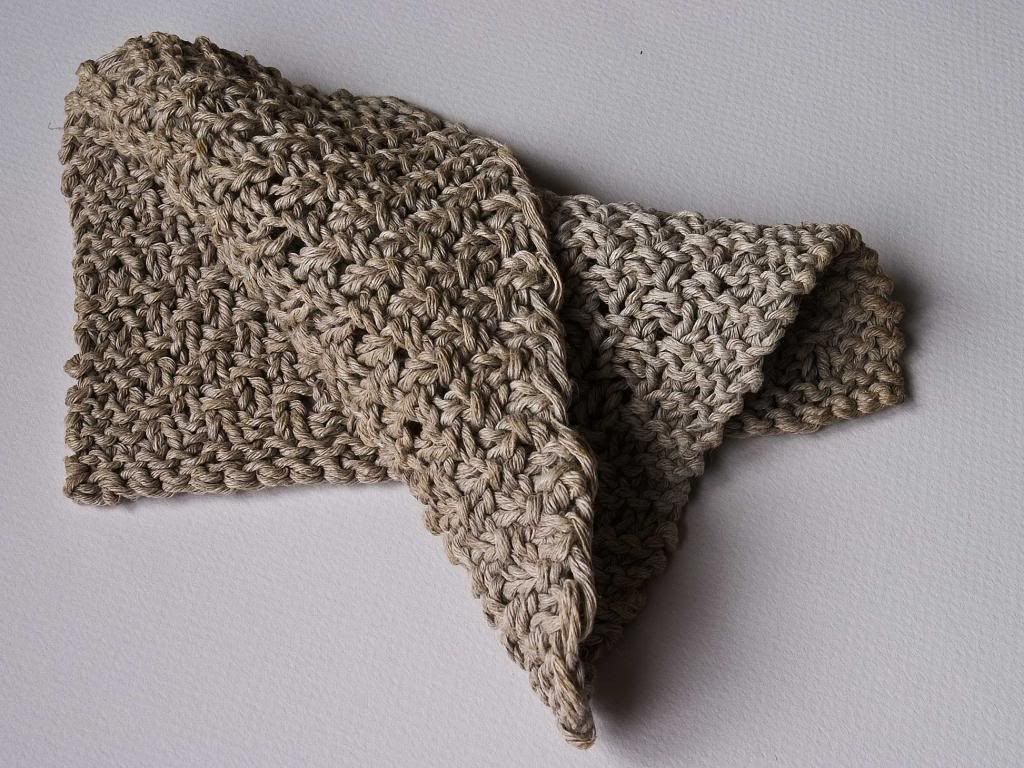 Photo courtesy Paloma Textiles
Before reading this
article in New York magazine
, I was two wipes away from an empty travel size pack. I liked to keep a stash for, well you know,
those moments
when I need them.
Two left was usually my time to stop by the nearest pharmacy to re-up, but with recently becoming more aware of the trash I produce, I knew this would be the last two wipes I used.
We feel a...
---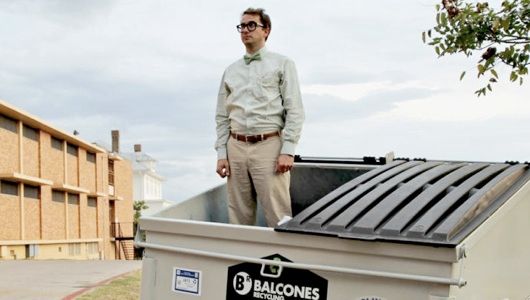 I have a growing infatuation with Eco-minimalists. They do the absolute least, but it's a fascinating life when you think about the many adjustments they've made to their life for a simpler planet.
It's the art of 'No,' not occasionally, only on Sundays or sometime-ish. Zero wasters, like Professor Dumpster, have decided to remove themselves totally from the planet's waste problem.
Jeff Wilson,...
---
• Atlanta
Tired of looking out your window at an abandoned mattresses on the road? Or perhaps there is an eye sore sitting in your basement growing mold and taking up valuable space.
Either way, that mattress has overstayed it's 10-year expected lifespan, and guess what? It's time for you to get rid of it. Have you decided where your mattress will go once it's 10 years are up?
Click
here
and take a 2-minute...