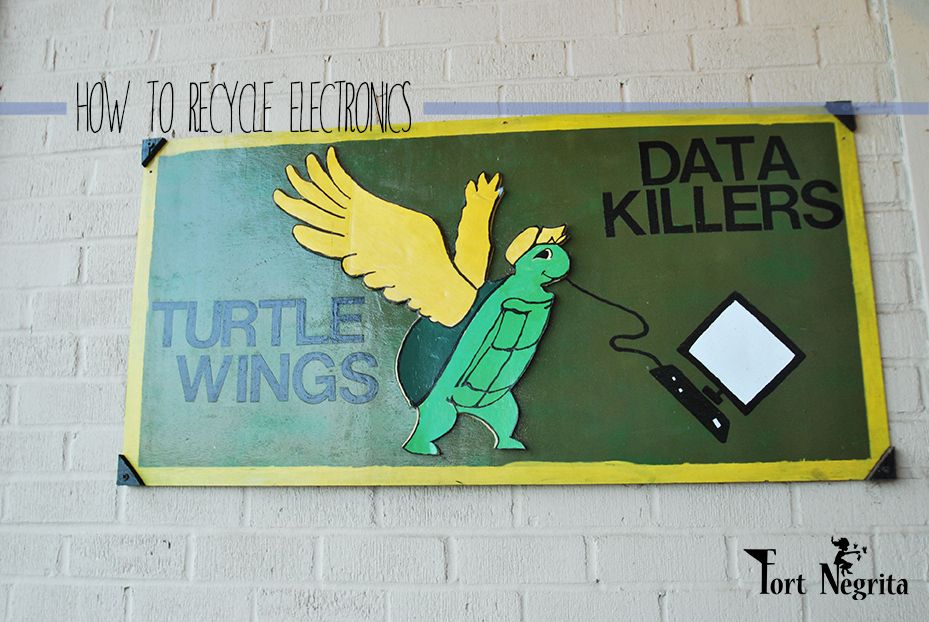 Do you have a bunch of antiquated electronics hanging around your crib? Like the off-brand Palm Pilot that you never took out the packaging or chargers from those Blackberry's you lost ways back?
Yes, we all have a stash of unused gadgets (and the cords to match!) somewhere in our homes.
Luckily, there are plenty of recycling options in DC/ Greater Metropolitan area that take your old technology.
I...
---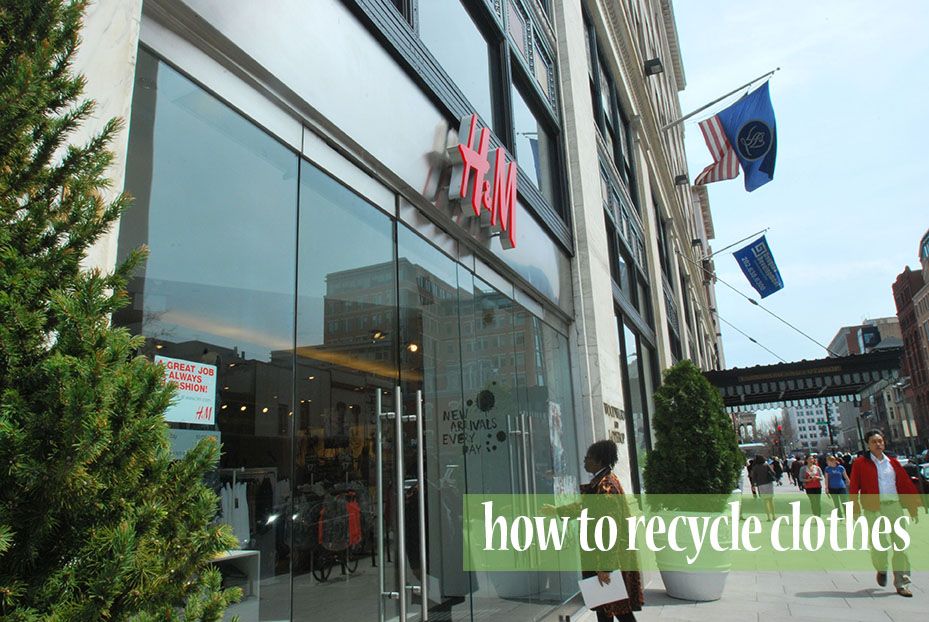 I started my blog thanks to old panties and a mattress, no really
take a look!
So on this beautiful Earth Day I'm happy to to tell you how to recycle clothes and textiles in DC./ Greater Washington Area.
Textiles are items made of material including clothes, towels, undergarments, rags and anything else made of cloth. Usually it's not worth taking to a Goodwill Think about it, would you buy used...
---
• Travel
Sand and sea is the name of my game! I live in Tonsupa, a beach city of the Esmeraldes Province, and it looks like I will be spending lots of time in Atacames too! I guess, I'll have the stinch of the beach on me for the rest of my life. Sounds good to me!
Atacames is a lively city to visit. Most of the buildings are painted in pastels, there's the contiunous sound of bachata music on all corners...
---
• Travel
Essence of India is the BEST! Bar naan (get it?) bar none.
Any who, on my never ending trip to Miami, I made plenty of stops along the East coast, including a pit stop in Tallahassee to see my king for his birthday.
Staying there for a few days, I had to make my way to one of the best restaurants in the world!
Now hear me out, for eight dollars you get a salad, a bowl of lentil soup, an entree (that...
---
• Travel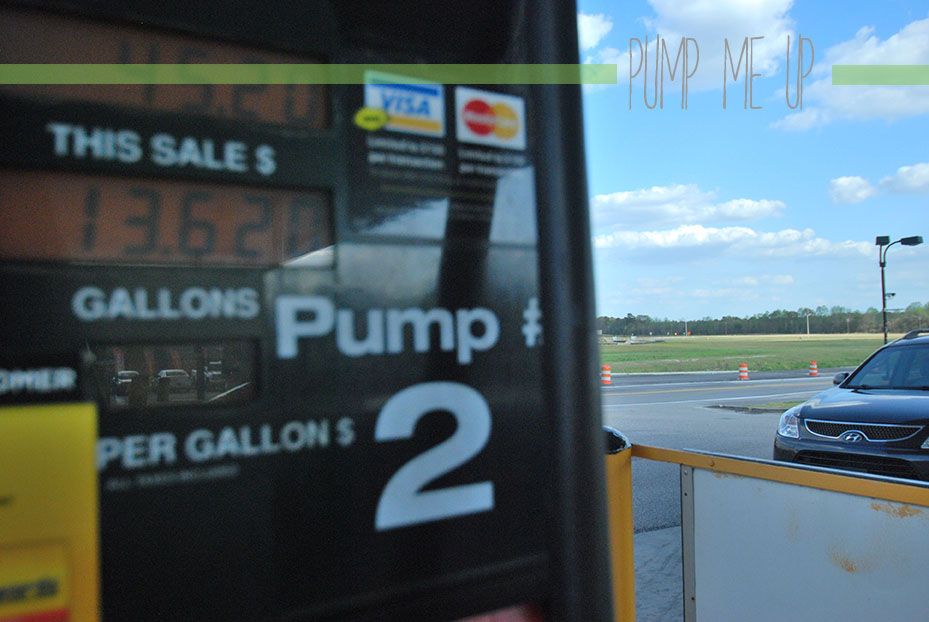 Pilot Jones, Pilot Jones.
After seven non-stop hours on the road, a 30-minute stop at a
Pilot
station sounded like heaven to me. Where else can you fill up the tank, buy homemade beef jerky and shower all at once?
Although I didn't hit the showers or indulge in tough, but chewy jerky. I filled up the tank and on a little park bench we had lunch. My sister opted for Wendy's, but Supa and I brought a...