• Atlanta
(Infographic design by I.LA)
Do you live in the Greater Metro Atlanta, and think you want to recycle your mattress? Did you know there are ZERO options to recycle your bed set in Atlanta. STR8CRAY!
If you're interested in recycling you mattress in the Greater Atlanta Metro area take our
survey
and email fortnegrita [at] gmail [dot]com and include "Recycle Mattress" in the subject box. Opportunities...
---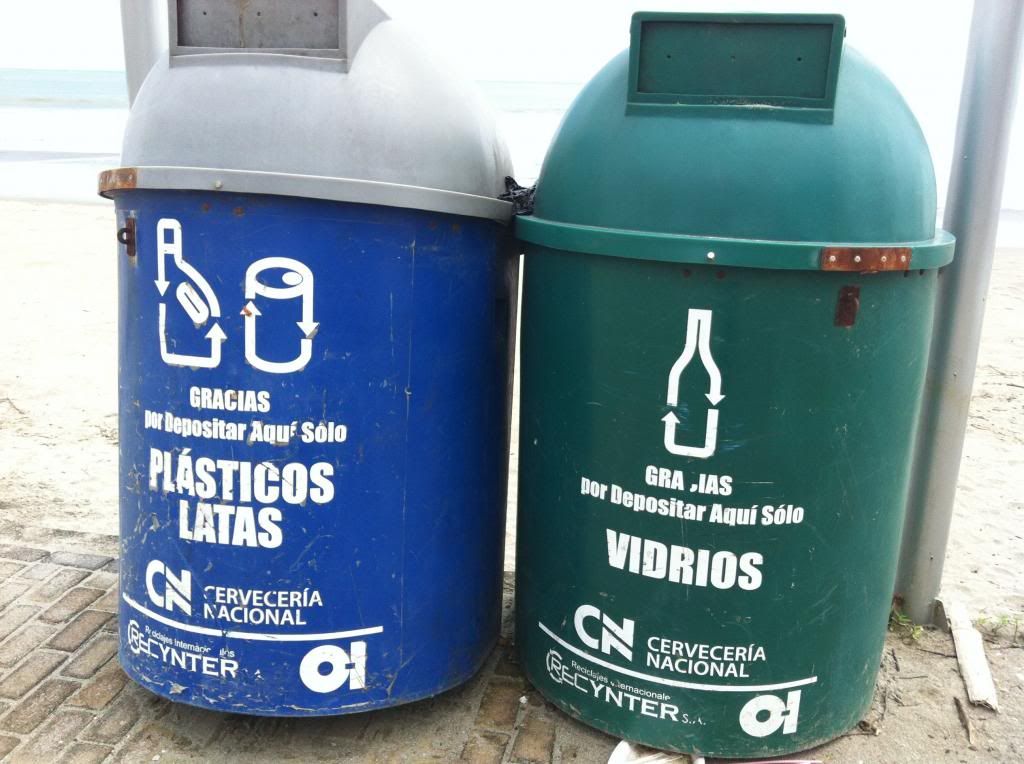 I first became interested in recycling and green living casually, after reading an article about the arctic glaciers melting within 10 years, and that should have been enough to scare me crazy. Needless to say, I didn't automatically get deep into sustainable living.
Initially, I contributed to the 'cute eco-acts' by recycling plastics, subscribing to eco-friendly clothing lines and asking for...
---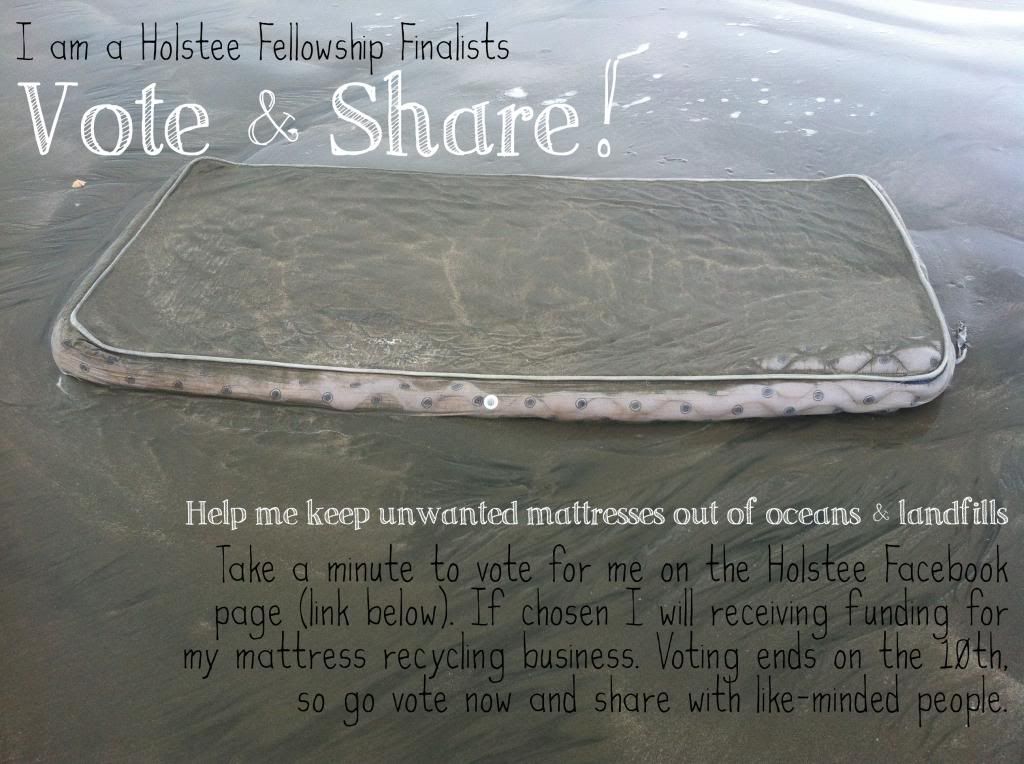 Hello fellow fort brethren! I come to you today with great news! I've been chosen as a finalists for the Holstee Fellowship. Holstee is responsible for that
'This is Your Life' manifesto
you've probably seen floating around Pinterest/Tumblr and the likes.
If I win I will receive funding for my mattress recycling business, which I've been planning to launch in October of this year.
I'd love for you...
---
• Eco-Tourism • Travel
Claiming something as the best  is always a bold statement. It means that nothing has been greater prior, a true way to say 'life hasn't been great up until this point.'
Before coming to Ecuador Supa and I made a list of things I wanted to do while living there for three months. Visiting Chota Valley, making it to the poor man's Galapagos and doing a 1-day bike ride in Quito's tundra mountains.
Frie...
---
• Eco-Tourism • Travel
Call me a pyro but I blame the Sag in me. Guilty!, but I like to play with fire. I love the smell of matches and the smoke that lingers after you blow out a candle.
We make these bonfires on the beach at night, up until lately it's been the best part of the summer, but I will warn you the beach is dangerous at night in Ecuador! #iknowfirsthand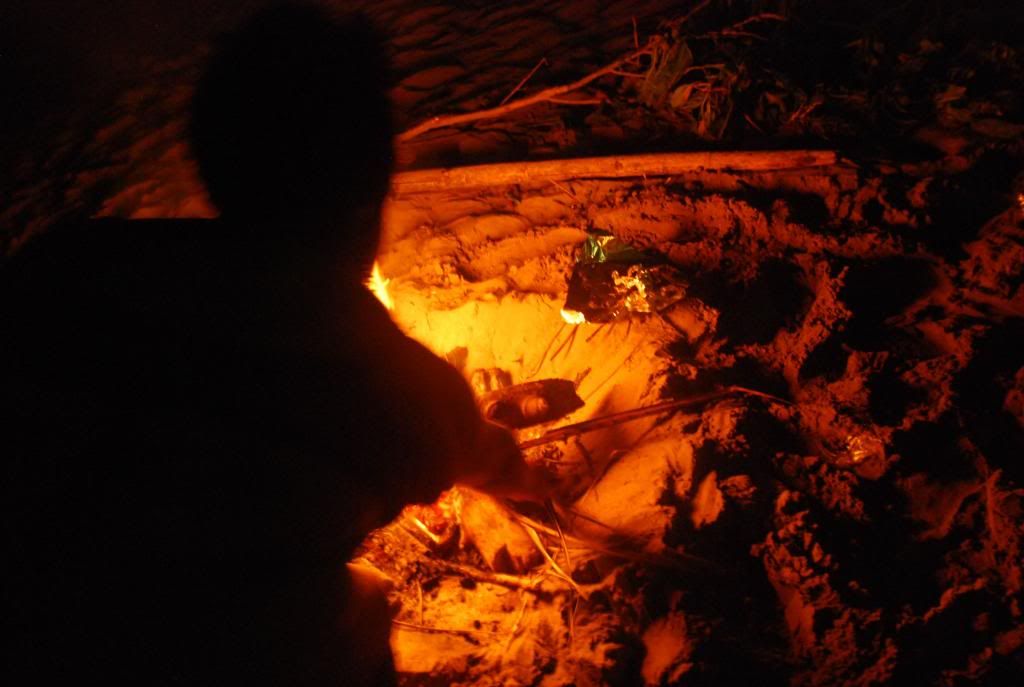 Making the fire is the most consuming part of our...