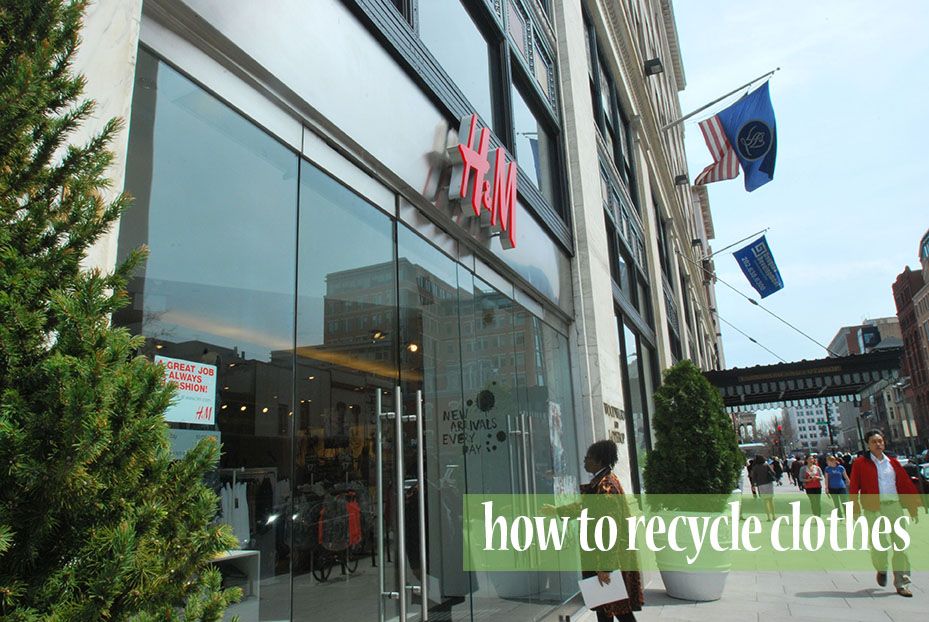 I started my blog thanks to old panties and a mattress, no really
take a look!
So on this beautiful Earth Day I'm happy to to tell you how to recycle clothes and textiles in DC./ Greater Washington Area.
Textiles are items made of material including clothes, towels, undergarments, rags and anything else made of cloth. Usually it's not worth taking to a Goodwill Think about it, would you buy used panties from GW? Of course not!
Most people would love to just throw them away, because it's easy. But when you think about how at ease your mind will be know you reduced your landfill contributions, it will make it all worth it. (Ok, I'm getting off my soap box right now)
I put up a post not too long ago about
recycling textiles
with a savvy infographic to match. Did you know that 11 million tons of textiles are trashed each year and only one pound of textile emits seven pounds of CO2 into the air? Yeah, cray cray.
I figured out that two of the most unusual places recycle clothes. I was expecting a recycling center, but H&M and The North Face stores in the DC Metropolitan area accept bags of old clothes. H&M will give you a coupon for every bag of clothes you drop off, but there's a 2 bay/day max so don't get too hype!
Both places have a box near the registers, if it can't fit just give it to an employee and keep in moving. I would have taken pictures at the H&M but the sales associate was blocking.
Happy recycling!