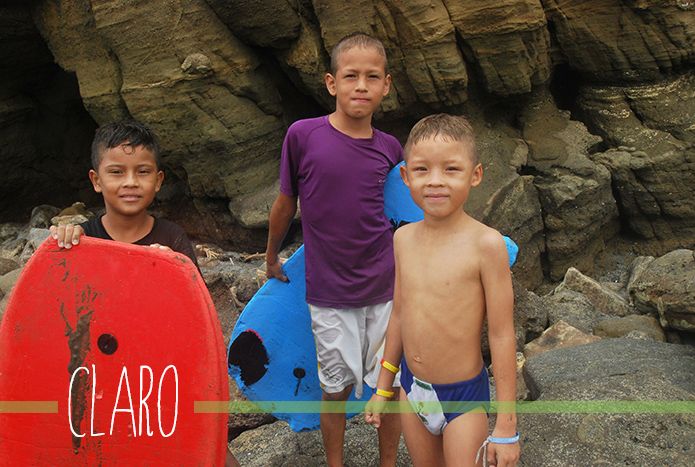 IDK Why I play with life as if I have nine lives to live!
I revisited the rock from at Sua beach,
remember
? To Supa and my surprise, the rock was completely exposed, and boy am I happy we didn't try to swim over there in water. I'd probably be on the news somewhere. (note: Where Supa is sitting was under water last week)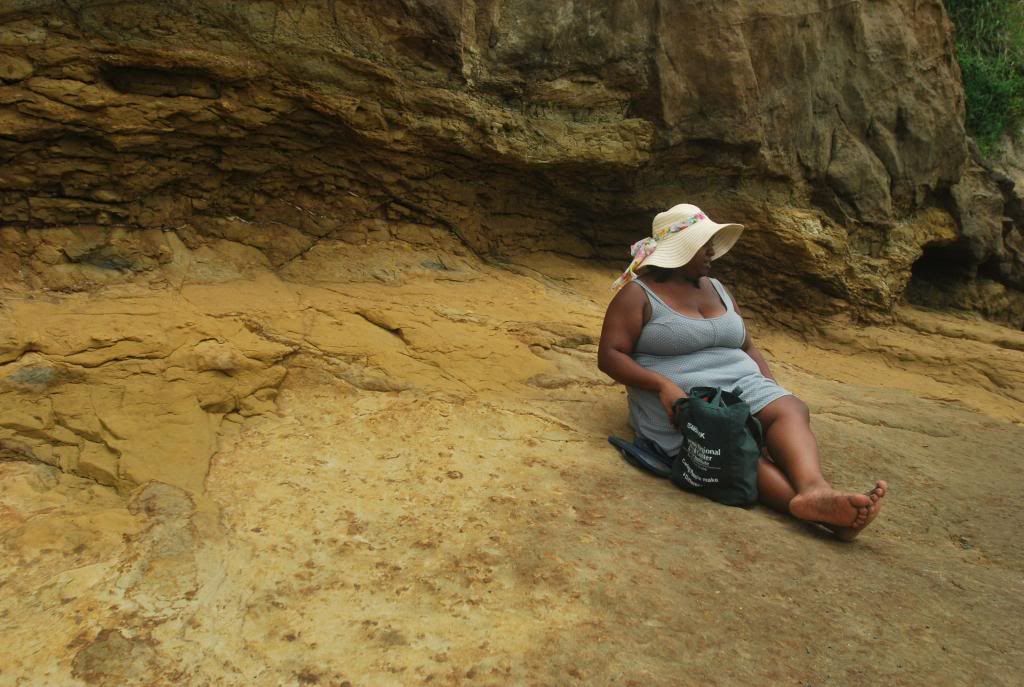 The tides are something else aren't they? I'd like to to do a post solely about the tides one day. It's crazy how the ocean responds to the different times of day.
There was a family chiseling clams off of what would have been submerged rocks. The girl in the pink shorts had limes on deck, and would chisel, then eat. True fruits of her labor!