• Eco-Tourism • Travel
The weeks have been much up and down weather-wise. From very sunny and scorching hot, to cool and gloomy. It's a toss up I tell ya!
Well, not even a week into being in Ecuador, my NaNa (paternal great-grandmother) passed. I was a bit burdened by the news the first night, but after clarity was happy for the new adventures her sweet-soul will encounter.
On the Isla de los Pajaros there's a bizarre set...
---
• Eco-Tourism • Travel
Sua is officially the beach of adventure, for me at least.
I fell in love with it quickly because the beach is calm compared to others in Esmeraldas. I don't like anything over saturated, that's why I like finding the hidden gems of life (it drives my king crazy).
Sua is about a 15-minute bus ride from
Atacames
. The beach has a short shore, and there's a few steps between the last wave and concrete...
---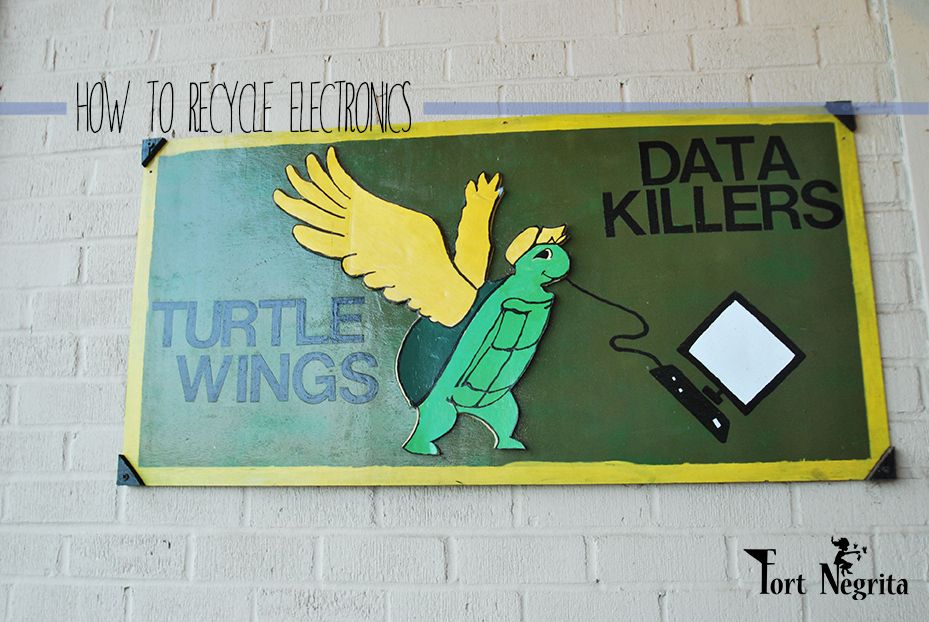 Do you have a bunch of antiquated electronics hanging around your crib? Like the off-brand Palm Pilot that you never took out the packaging or chargers from those Blackberry's you lost ways back?
Yes, we all have a stash of unused gadgets (and the cords to match!) somewhere in our homes.
Luckily, there are plenty of recycling options in DC/ Greater Metropolitan area that take your old technology.
I...
---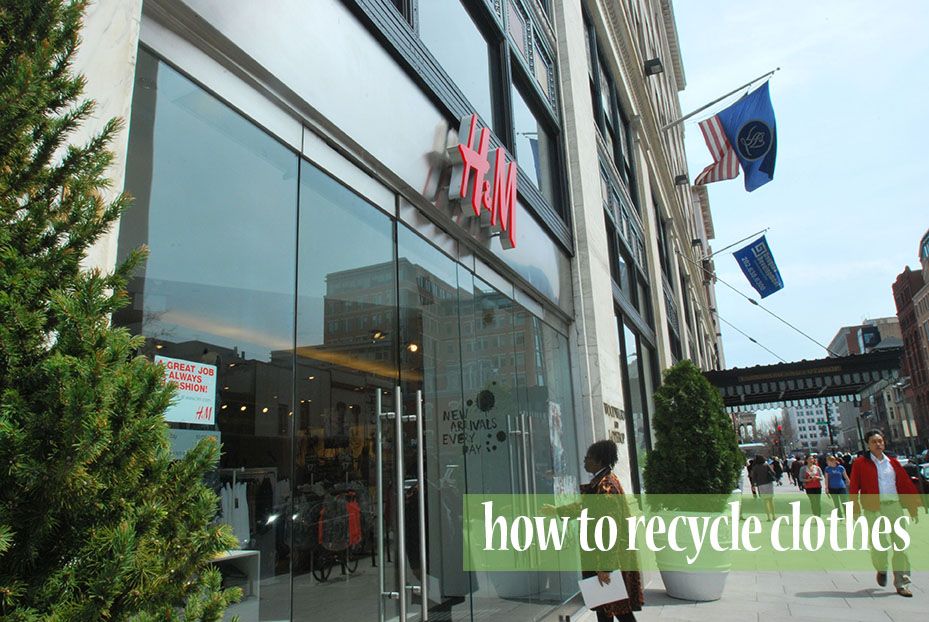 I started my blog thanks to old panties and a mattress, no really
take a look!
So on this beautiful Earth Day I'm happy to to tell you how to recycle clothes and textiles in DC./ Greater Washington Area.
Textiles are items made of material including clothes, towels, undergarments, rags and anything else made of cloth. Usually it's not worth taking to a Goodwill Think about it, would you buy used...
---
• Travel
Sand and sea is the name of my game! I live in Tonsupa, a beach city of the Esmeraldes Province, and it looks like I will be spending lots of time in Atacames too! I guess, I'll have the stinch of the beach on me for the rest of my life. Sounds good to me!
Atacames is a lively city to visit. Most of the buildings are painted in pastels, there's the contiunous sound of bachata music on all corners...