• Eco-Tourism • Travel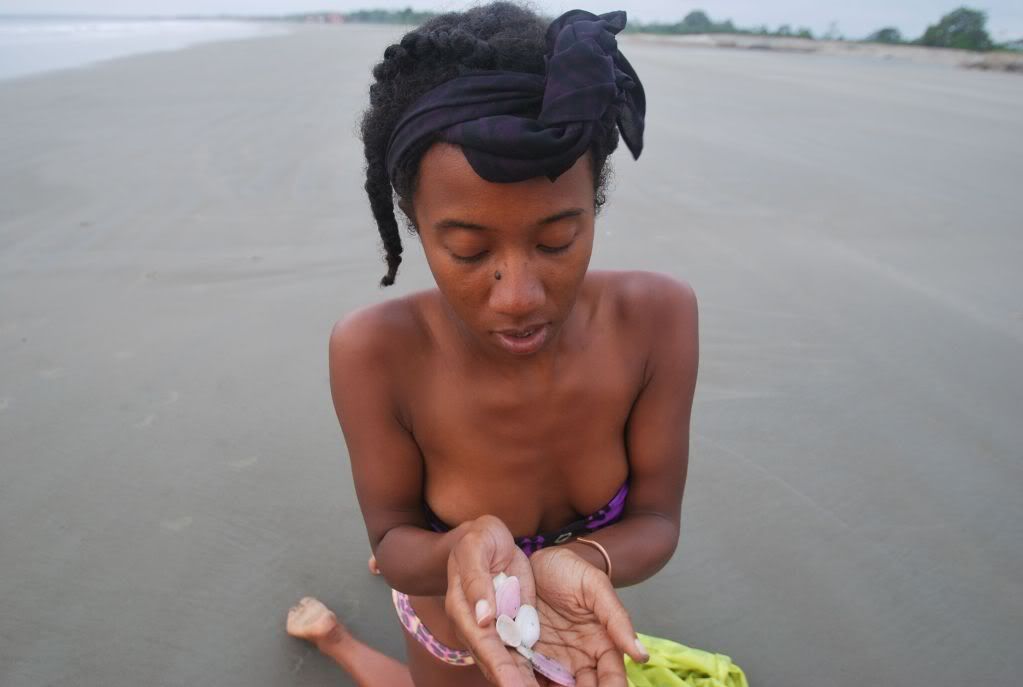 Alas, I've found my favorite beach in Ecuador! Supa and I explore a new beach each Sunday. I like to think of it as a weekly baptism, you know, submerging in water like kinfolk do.
We traveled to Mompiche for a weekend rendezvous and found paradise. Everything you can think of on a perfect beach is in Mompiche. Tranquil waters and waves, non-intrusive sand, scenic hill backdrops and a community...
---
I got to spend a day at the recycling center for DC, Prince George's County, Northern Virginia and Bowie. The center is located in Capitol Heights (that's right all you DCist) and many have probably passed it driving down Ritchie Road.

I wanted to get a better idea of how everything works, where the recyclabels go, who separates my plastics from my cardboards and all that jazz; so I set up a tour.

T...
---
(Infographic design by I.LA)
Do you live in the Greater Washington Area, and thinking about recycling your mattress? Did you know there are ZERO options to recycle your bed set in the DC Metropolitan area. STR8CRAY!
If you're interested in recycling you mattress in the Greater Washington area take our
survey
and email fortnegrita [at] gmail [dot]com and include "Recycle Mattress" in the subject box....
---
• Eco-Tourism • Travel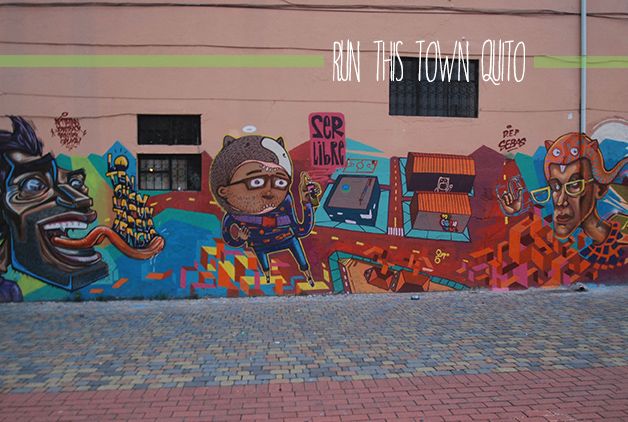 Supa set me up to hate Quito. She'd been to Ecuador once before and had nothing but bummer things to say about the country's capitol. Dull, rainy and oversaturated by Euro wannabes (cue in my M. Maroney not-impressed-face).
We arrived on a Thursday night with enough time to check in shower and hit the sheets. Taking a seven-hour ride from Tonsupa through the winding Andes Mountains is enough to...
---
• Eco-Tourism • Travel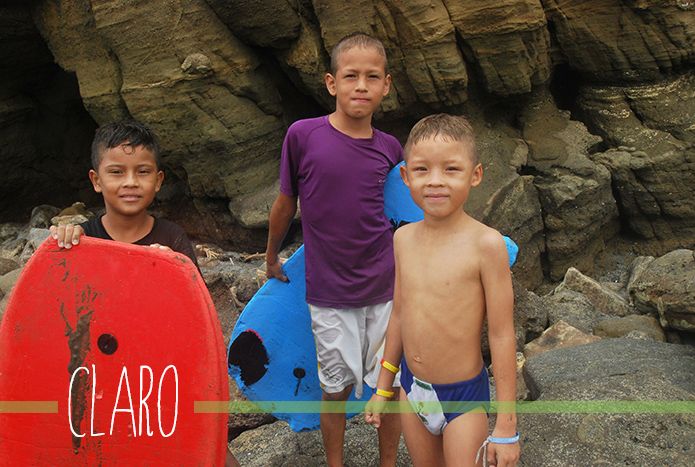 IDK Why I play with life as if I have nine lives to live!
I revisited the rock from at Sua beach,
remember
? To Supa and my surprise, the rock was completely exposed, and boy am I happy we didn't try to swim over there in water. I'd probably be on the news somewhere. (note: Where Supa is sitting was under water last week)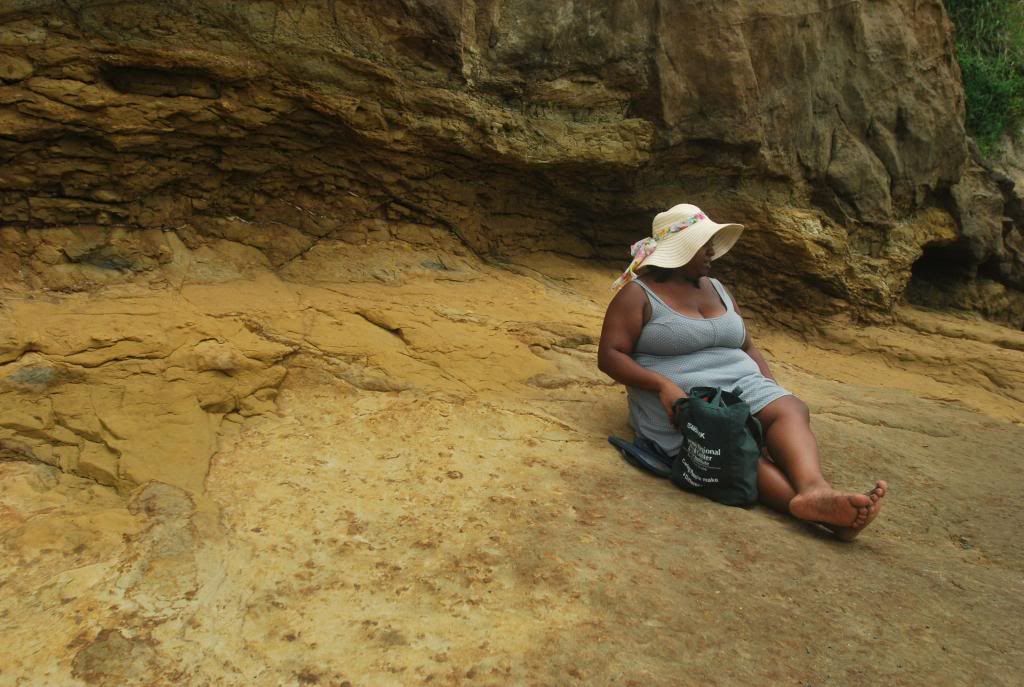 The tides are something else aren't they? I'd like to to do a post solely about...