I spent all of six hours in the mountains of Virginia this past weekend. I was kind of skeptical at first, because my big sister initiated, and I love her to death but her idea of road trips and mine don't see eye-to-eye.
But alas, we hit the road.
What a scene mountains are, I mean right!?!? The sky was cloudless and the dewy mountains tops gave off a blueberry hue.
My sister recommended the snow tubing as that was the only thing she'd ever done, but Bink and I had bigger plans. We were going to ski! We figutred snow tubing is for scardy cats and we're risk takers.
My little brother and his ace boon, Jumon, were down for the ride, but hanging with two 15 years olds can have it's flaws. I mean there 15th! While riding up they questioned which activities they had to pay for and which ones they didn't. That automatically let me know we weren't going skiing, they didn't have it, and I wasn't giving it.
I wanted to say forget the kids and hit the slops, but Bink reminding me we had to be responsible adults and enjoy the day with everybody.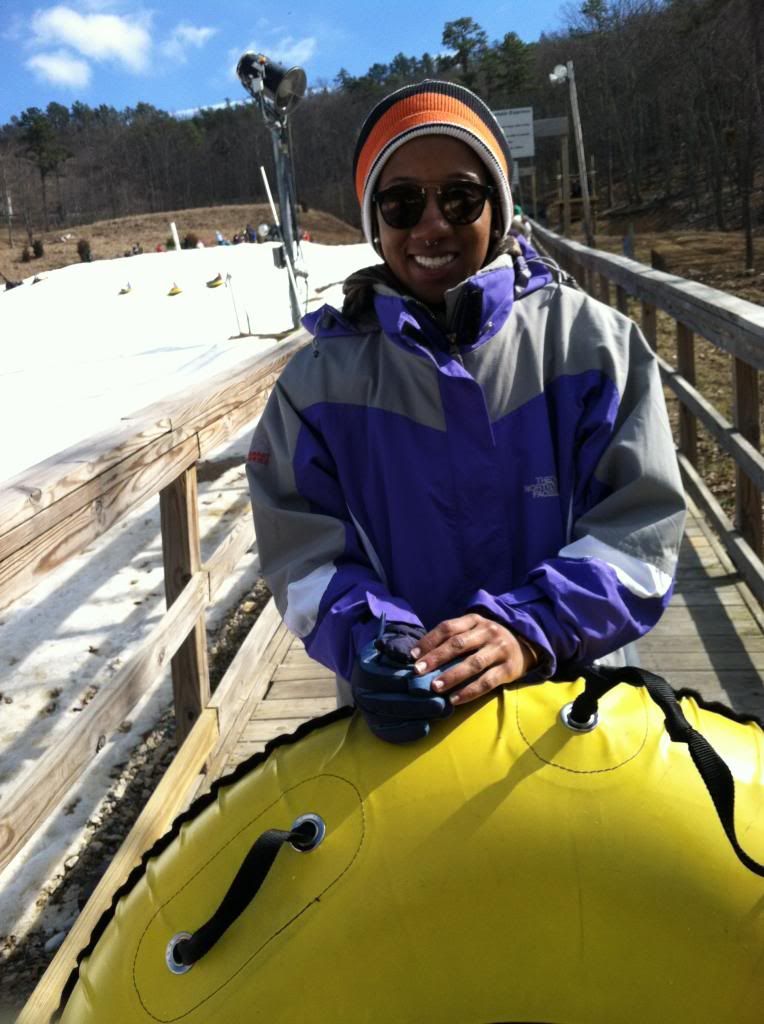 The staff were amazing! Making jokes about lame high school days, sporting Zumiez gear and quoting John Lennon, yea, they were awesome.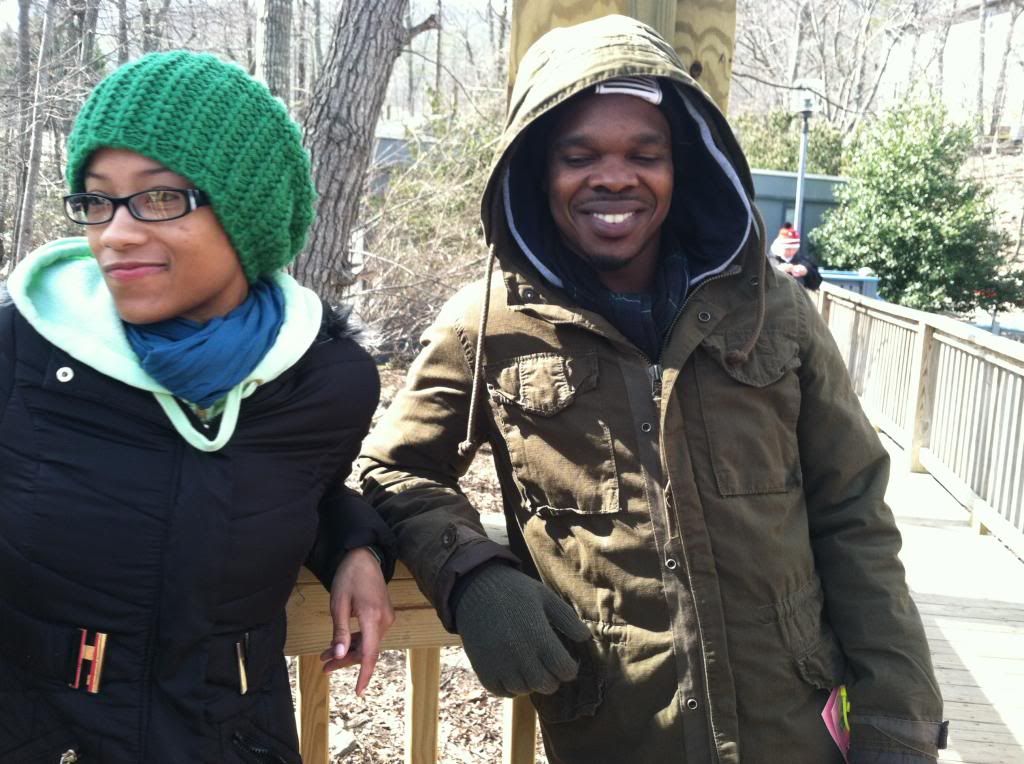 I snapped the recycling bins on the side of the building.