Wake up your life! I'm headed to Ecuador in less than two days (wait, she isn't gone yet?!), and I want to share the past week or so of my life. BTW, it's been awesome!! Imagine waking up and your itinerary is hanging with friends or touring tiny towns, barely knowing the day's date and making crema
s
with certified Haitians.
This is my first photo by the hour post, I give you a glimpse of my day based on a single shot from each hour of the day.
8 a.m.
Morning meditation and gratitude. There's plenty worth being thankful for and I'm glad to be awake. I wake up before most of my house, and sit on the back patio for reflection. It a great way to get you fired up about life.
9 a.m.
Big Lots ! my favorite discount store. I definitely spent 80 bucks in this place and I probably can only name three items I purchased: beach ball, baby shoes, coconut water? Yea, my point exactly!
10 a.m.
Ridin' round getting it! With my mini-me. We're headed to my friends' house for my going away cookout.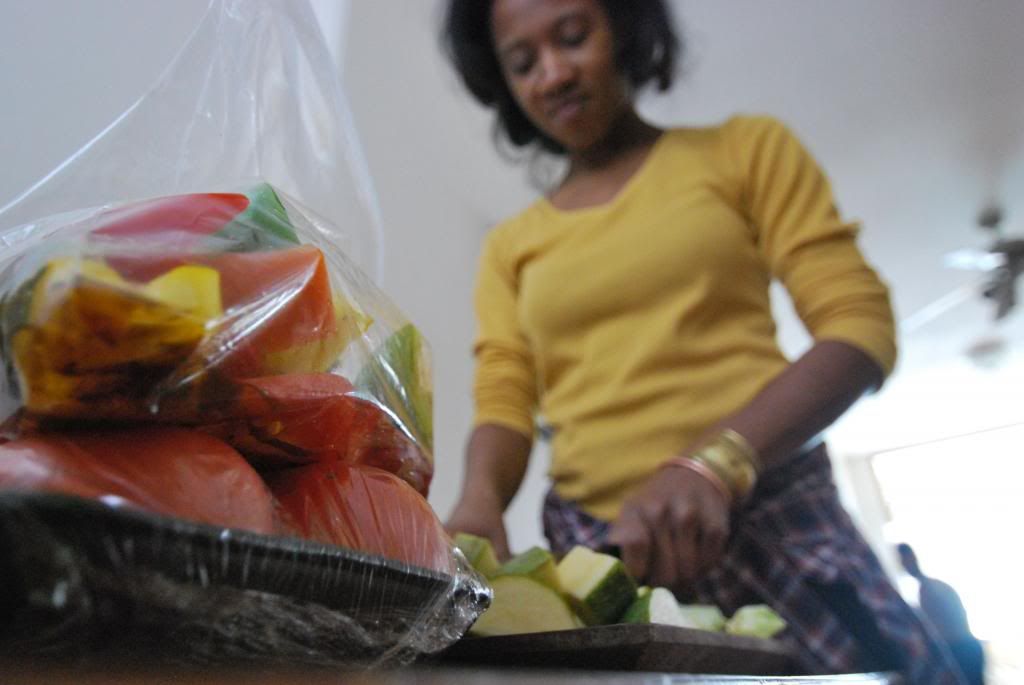 11 a.m.
Chop. Chop. Chomp! Lol, my sequence of fruit and vegetable prepping for the cook out. Vegetable kabobs, fruit cups and caprese on the menu.
12 p.m.
A toast to life, because if you're living your happy.
1 p.m.
Grill master. I've never declared myself as a grill master, but it's actually quite simple if you can get over burnt finger tips and a mane of smoke and ashes.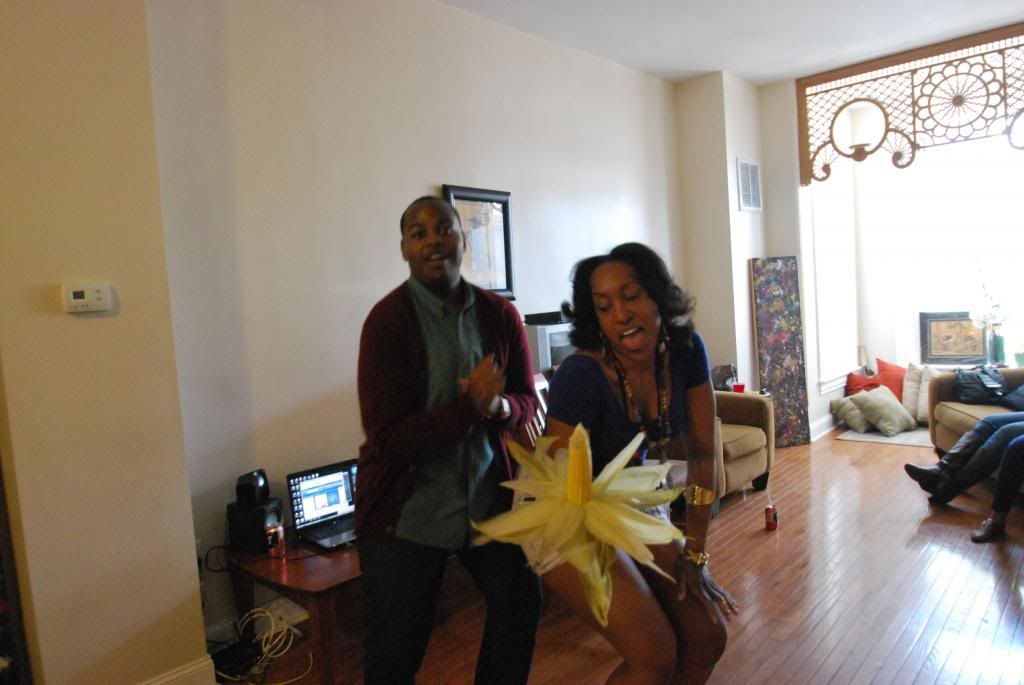 2 p.m.
Time to munch! Good friends singing with corn on the cob.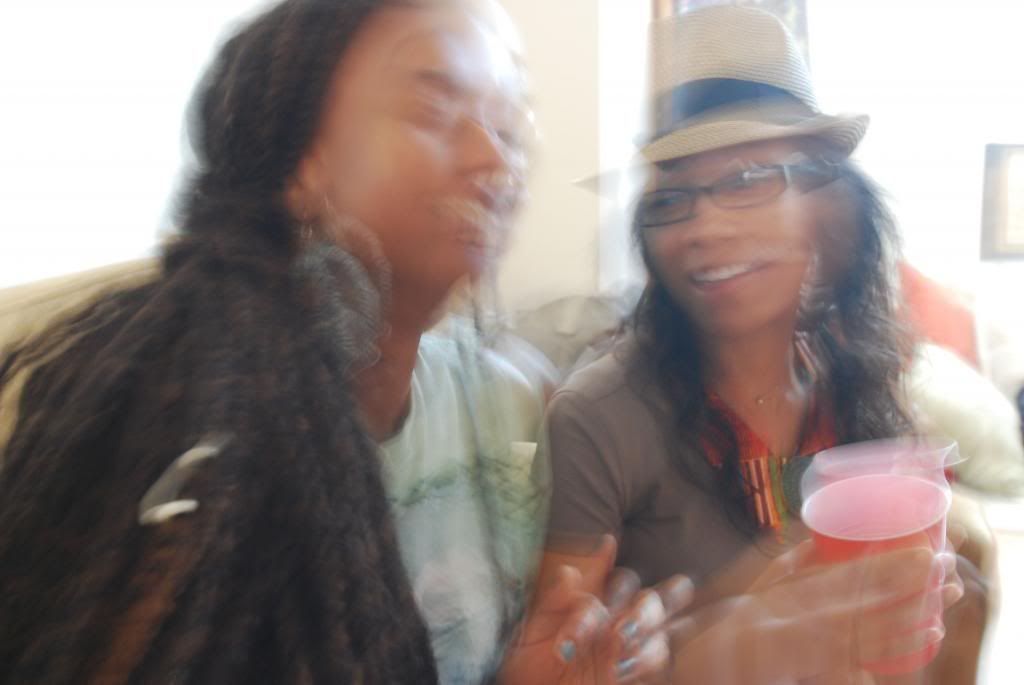 3 p.m.
I'm beat! The rest of the day is a blur.