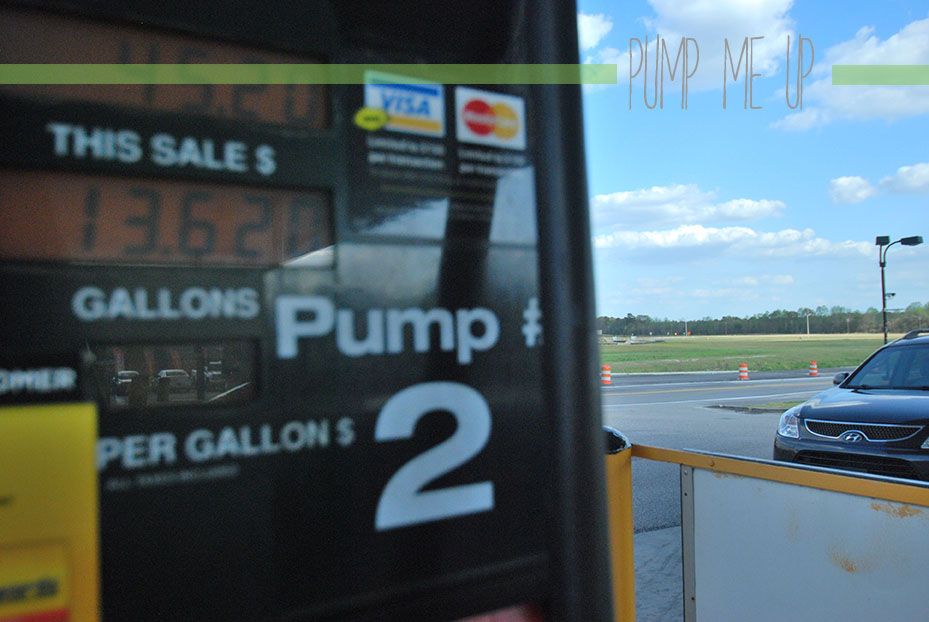 Pilot Jones, Pilot Jones.
After seven non-stop hours on the road, a 30-minute stop at a
Pilot
station sounded like heaven to me. Where else can you fill up the tank, buy homemade beef jerky and shower all at once?
Although I didn't hit the showers or indulge in tough, but chewy jerky. I filled up the tank and on a little park bench we had lunch. My sister opted for Wendy's, but Supa and I brought a cooler of food down the road with us, so we indulged in cucumbers, sprouts, cheese and tomato sandwiches with a hummus spread.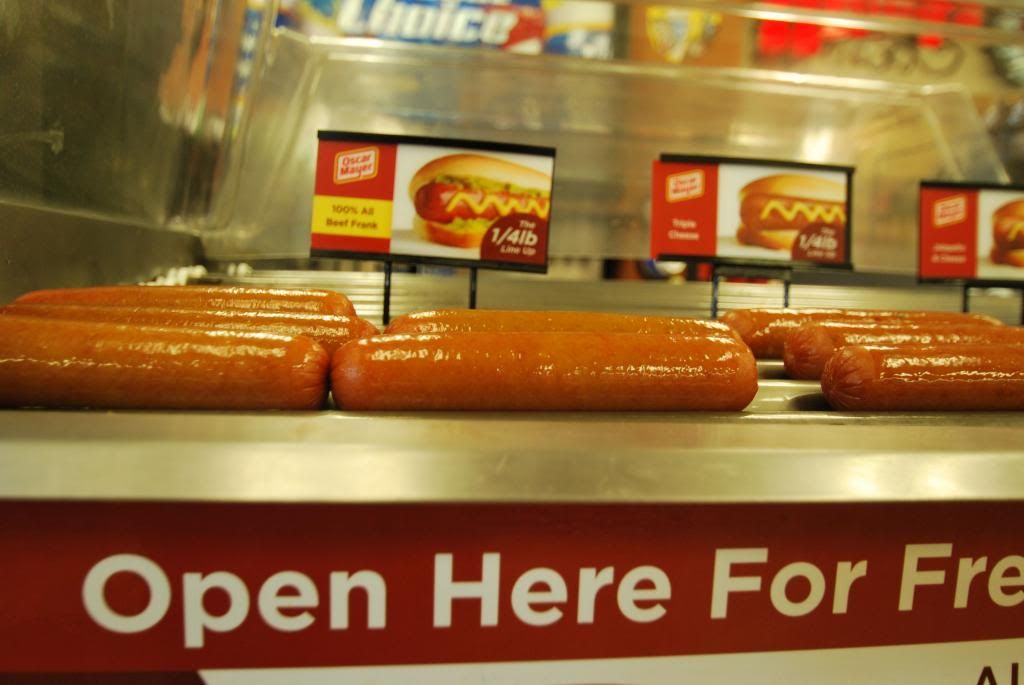 Couple of sandwiches, 13 gallons of gas and a photo shoot later, we got back on the road for the second half of our never ending road trip to Miami.