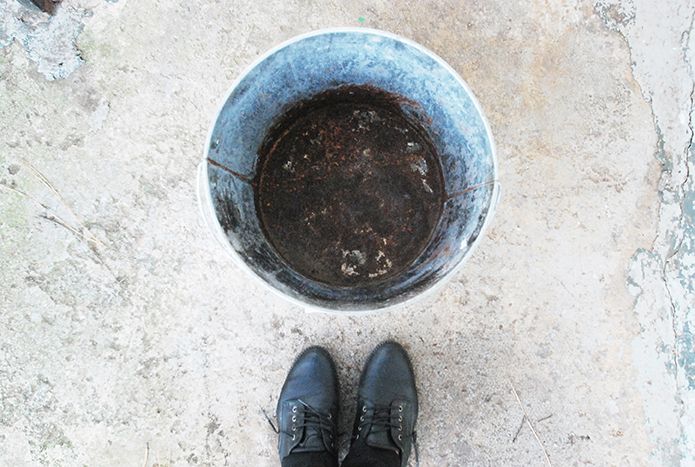 My lifestyle may seem overwhelming, but I too approached the trash-free lifestyle in baby steps. Here are six easy tips you can use to start your zero waste life today.
Take your own privileges away.
When you get to the coffee shop, and realize you didn't bring your reusable mug, cancel your order and walk away from the barista. It will teach you to plan better the next time, and also encourage coffee shops to provide 'dine-in' options.